OUR STORY
MIHOGO is the abbreviation of Micro Home Go. Compared with car travel, it advocates family light-carbon riding and feel the natural atmosphere.

We create an exquisite, lightweight, free and easy life experience for urban travelers, and have been designing each unique personal mobility tool around such car-making inspiration and brand meaning.

Adhering to the concept of "exquisite life, enjoy riding", MIHOGO decided to set up a company in the United States in 2016 to bring advanced technology from the ebike industry to the United States, and design and research for the physical characteristics of the American people to make everyone ride more comfortable and have a more fashionable appearance. , The more high-end ebike.
Why MIHOGO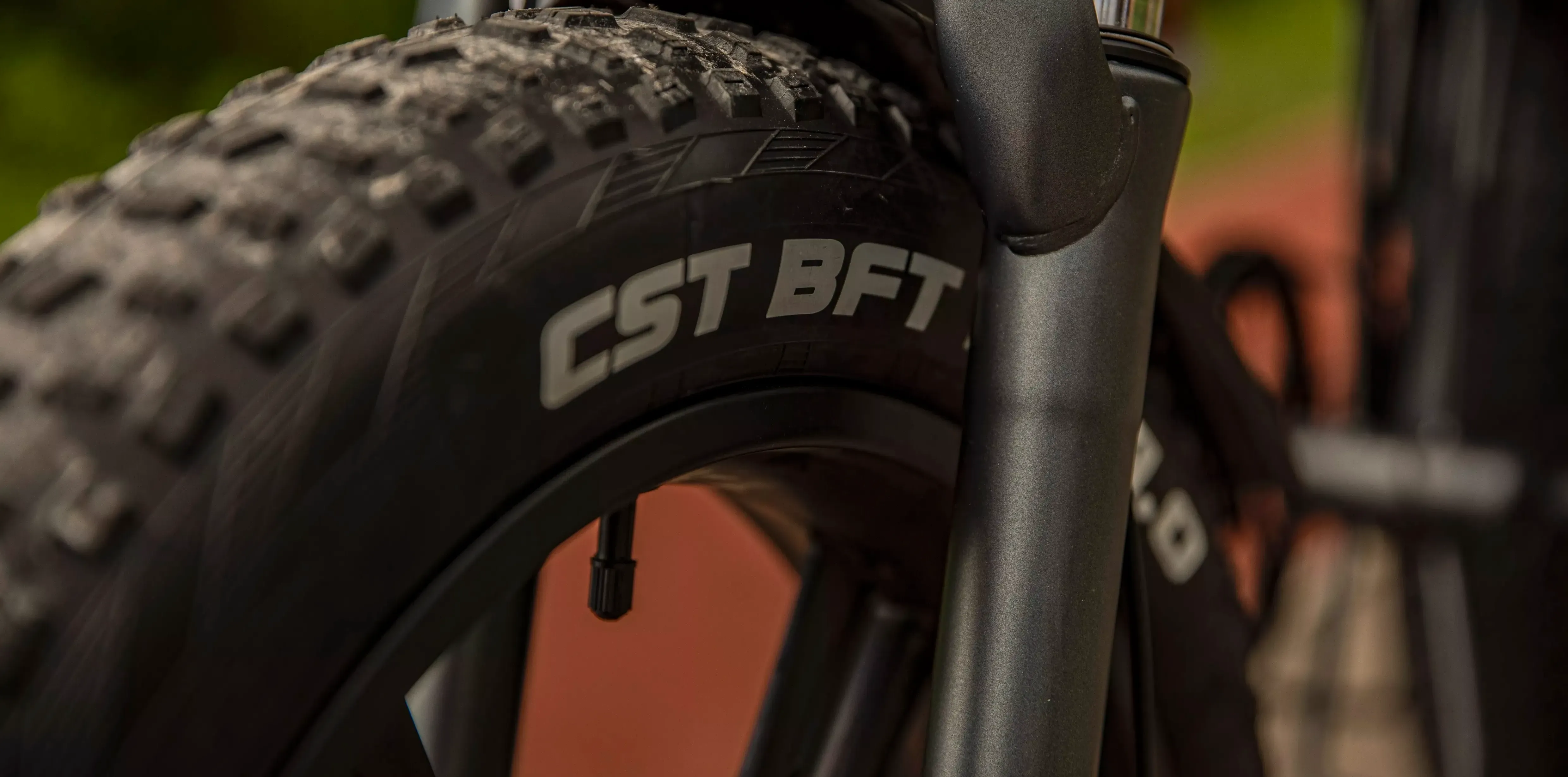 By providing the most sophisticated travel and services that exceed expectations, MIHOGO has become a best-selling international electric travel brand worldwide.
At present, MIHOGO's business has expanded to more than 50 countries and regions including North America, Europe, the Middle East, Asia and Oceania.
In the United States, MIHOGO's first franchised dealer network was formally established in February 2016. After five years of development, it has now expanded to 47 cities across the country, with a total of 59 MIHOGO franchised dealers.
At the beginning of its operation in the US market, MIHOGO was the first to launch a 3-year/30,000-kilometer lithium battery free warranty and free maintenance service in the Chinese market. Since then, MIHOGO has successively launched 48-hour delivery of spare parts, providing every car owner with a worry-free and respected car experience.
MIHOGO has always followed the "4P" principle (product rich products, process perfect operation process, People talent training, Placement of DLR network healthy dealer network development) and the four-win concept (consumer wins, dealers win, general agent wins) , Manufacturers win)-these have laid a solid foundation for the sound development of MIHOGO in the United States.
MIHOGO Advantage
Top efficiency

Use advanced 6061 aluminum alloy manufacturing technology to create the industry's strongest rigid/weight ratio frame

Increasing aerodynamics usually means increasing weight. In order to achieve the goal of maintaining the best rigid-to-weight ratio in the same class, the weight must be reduced as much as possible to balance the additional frame area for the aerodynamics. This goal is achieved with the four most advanced manufacturing processes.




Top aerospace

With integrated aerodynamic design as the core, we have incorporated the frame, front fork, components and wheel system in the GST wind tunnel laboratory in Immenstaad, Germany, and improved the overall aerodynamic system

The new TCR has made great breakthroughs in aerodynamic performance. Compared with the previous generation TCR, it can be said to be the most impressive performance improvement. Analyze, verify and test the shape of each pipe piece one by one to achieve a significant reduction in riding wind resistance under a wide range of crosswind angles. This is the fastest TCR ever in sprint and solo flight.

Full control




With fully integrated oil brake technology, the new TCR Advanced SL Disc has superior braking power and braking feel regardless of rain or shine. This performance requirement comes from professional road runners, who fight for hours on various roads with high speed downhills and corners all day long.



WHY BUY
MIHOGO?
| | | | |
| --- | --- | --- | --- |
| Fast, free shipping | Arrives fully assembled | A+ eBike technicians | 1-year warranty |